Free Shipping on all orders in the United States!

Rare Novelty Character print Spandex Stretch string bikini Strawberry Shortcake Princess Panties
00219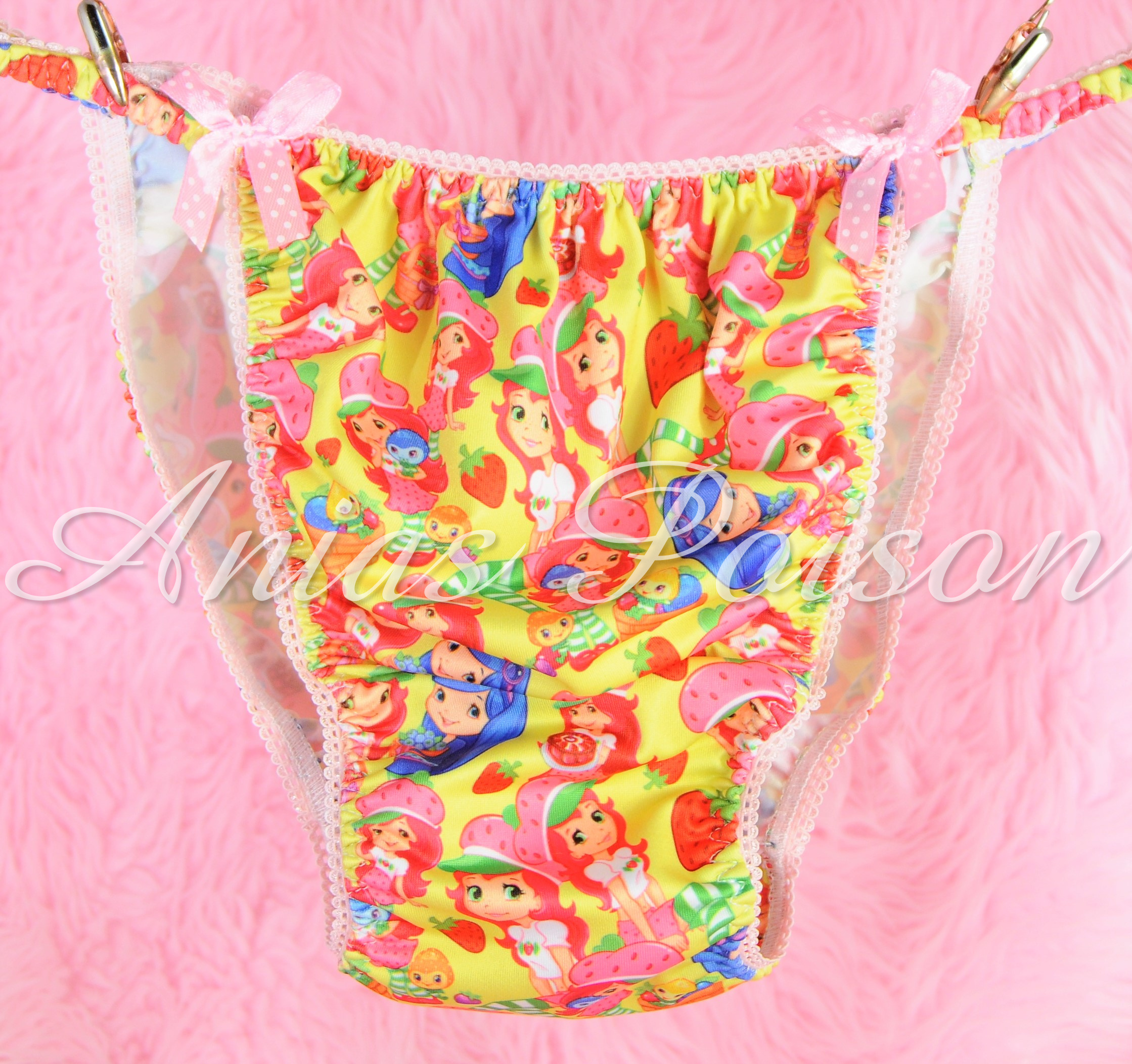 For your consideration are a very unique pair of AWESOME super stretchy panties made for men in Character Print!
S will range from 22-32"
M will range from 24-36"
L will range from 26-40"
XL will range from 28-44"
XXL 30-48"
All of our items are hand made in our shop in the USA. We guarantee our products to be of correct description and free of flaws. Remember, you get what you pay for. While the Chinese companies have copied many of our products and even stolen our photos, we never stray from our original production methods and will never sacrifice the quality of our items.
Size
Small (0) Medium (0) Large (0) X Large (0) XXL (5)
Color
Strawberry Shortcake (0) Pink Unicorn (0) Hot Pink Princess (0) My little Ponies (0) Light Pink Princess (0)