Free Shipping on all orders in the United States! 10% Discount For All New Customers! Use Coupon Code: PANTYLOVE!
Adorable Sissy Mens Prissy SHEER nylon chiffon Vintage Tricot lacy Tanga RIO Brazilian strip panties or Garter belt in 5 colors
001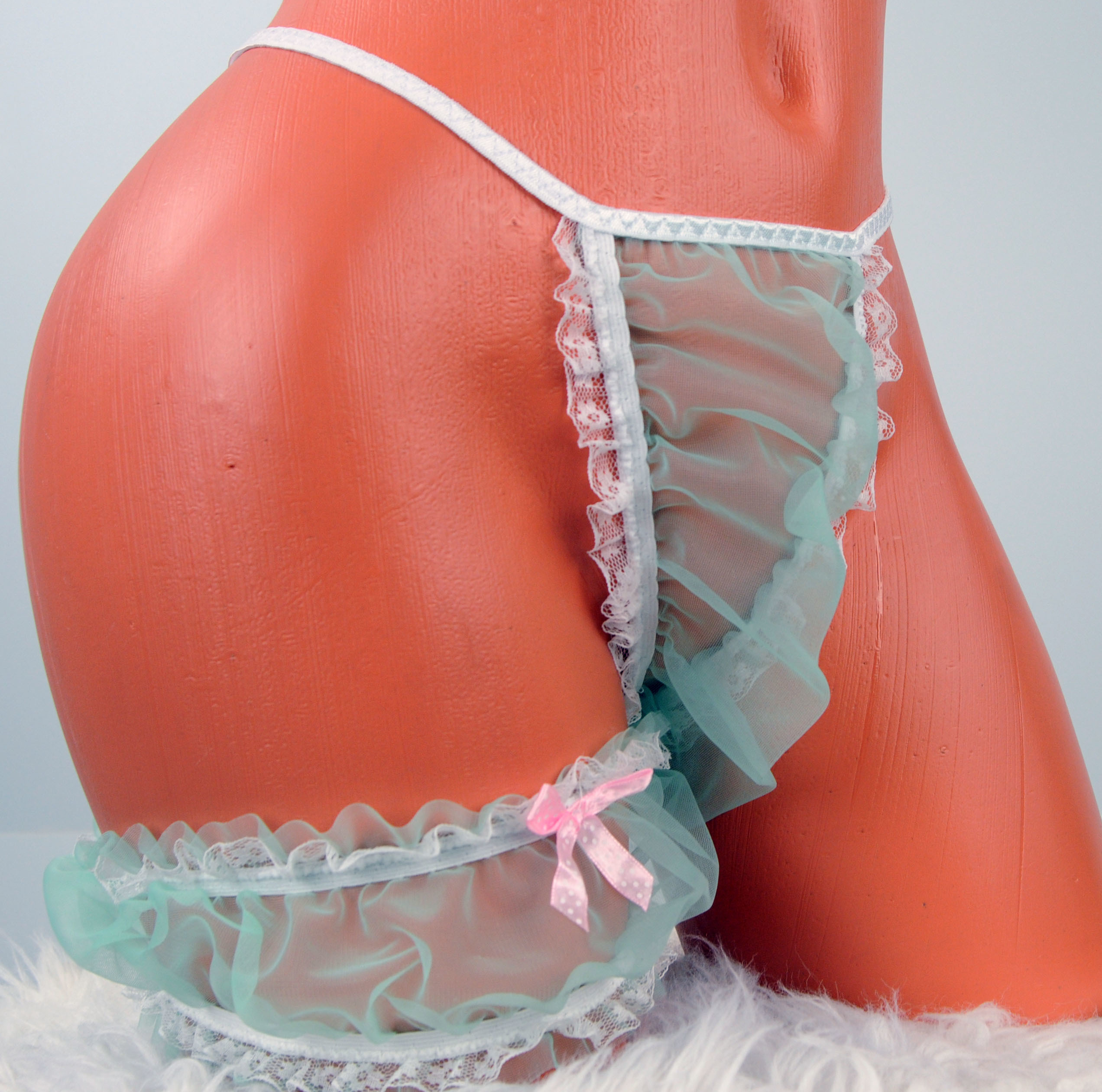 Limited time, great price! all nylon panties with a 10 rise, stretch and 28-46" waist
Dont miss out on this steal! get one of each color before this fabric is out!
GARTER BELT SEPARATE
COLOR
Baby Pink (0) Hot Pink (0) White with Hearts (0) Baby Green (0) White (0)
Panties or Garter
Panties (0) Garter (0)