Free Shipping on all orders in the United States! 10% Discount For All New Customers! Use Coupon Code: PANTYLOVE!
Anias Poison MANties ultra sissy baby bunny fleece tie side limited edition L/ XXL OS mens panties
0017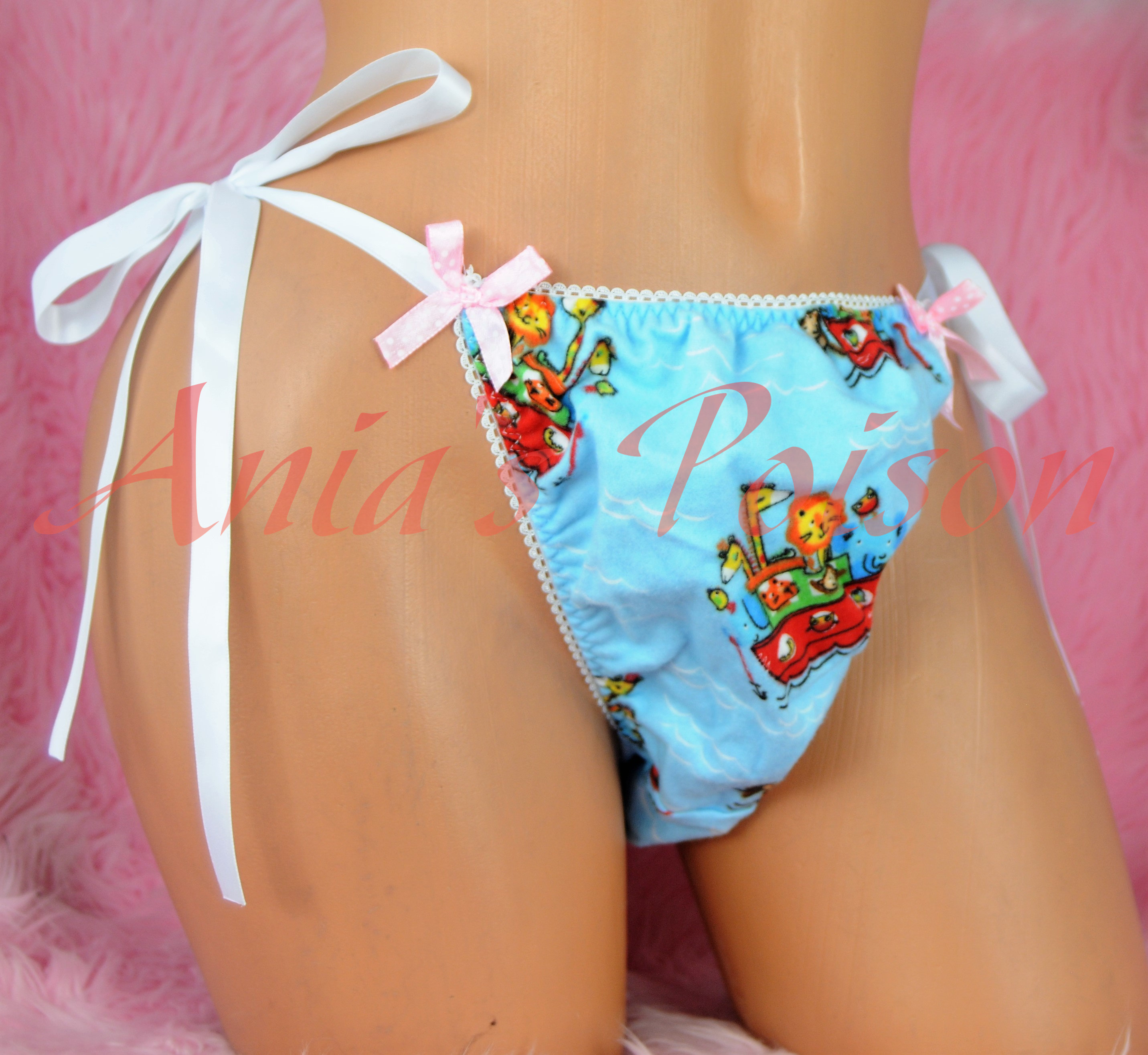 For your consideration area pair of super limited edition panties. Only 3 made as the fabric is not available anymore
These fit L-XXL and tie at the side.
Soft baby fleece, with a matching crotch.