Free Shipping on all orders over $50 in the United States!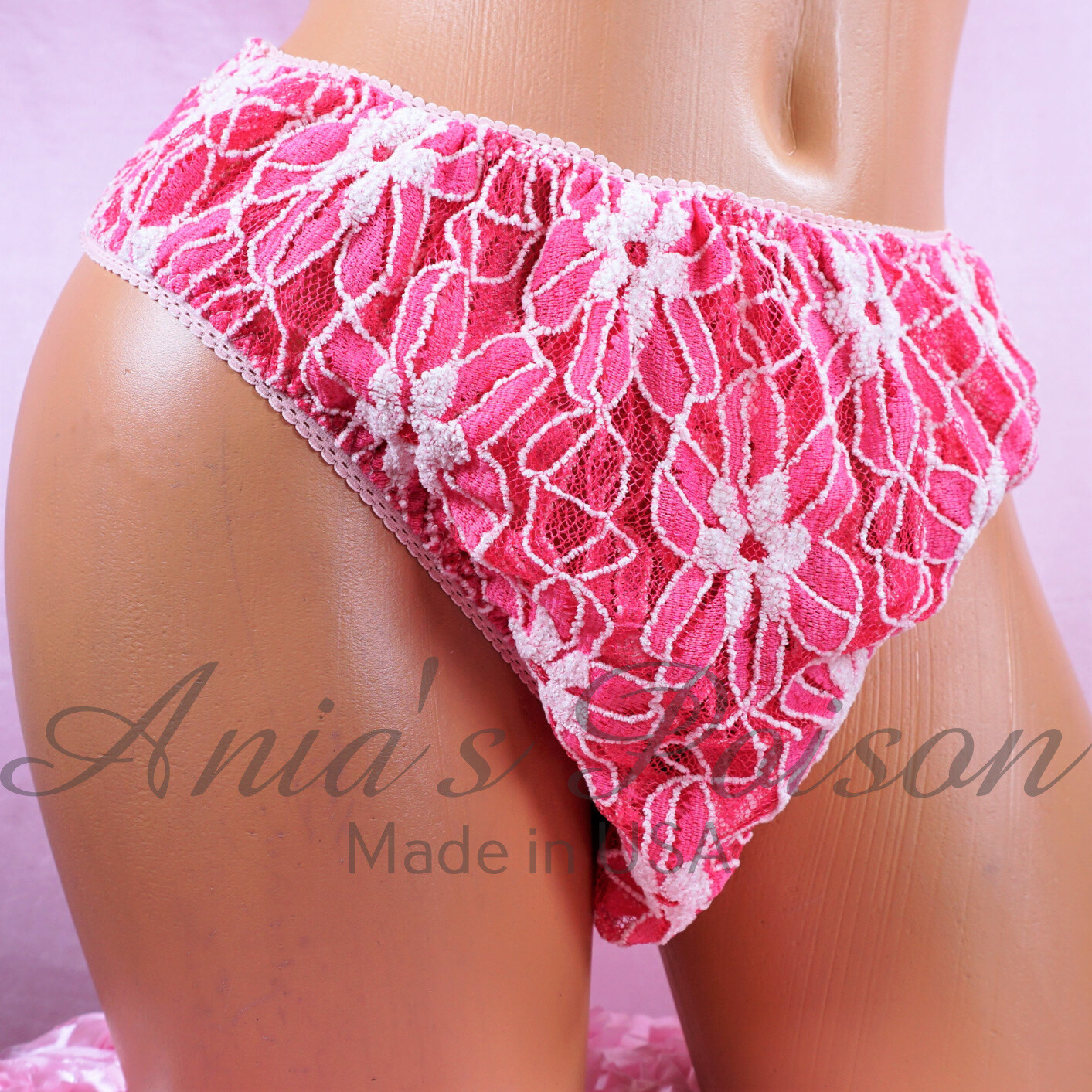 SALE Anias Poison FULL Cut Soft FLORAL LACE Pink Full bikini SISSY panties for men S M/L Only Dead Stock
02463
Product Details
Last chance!
These are hipster style, designed for men not women (unless you like the front puffy) For the ideal fit your waist/hips should be somewhere in the middle of the range not at the beginning or the end
Sizes are as follows:
S will range from 24-38"
M/L will range from 26-42"
Save this product for later