Free Shipping on all orders over $50 in the United States!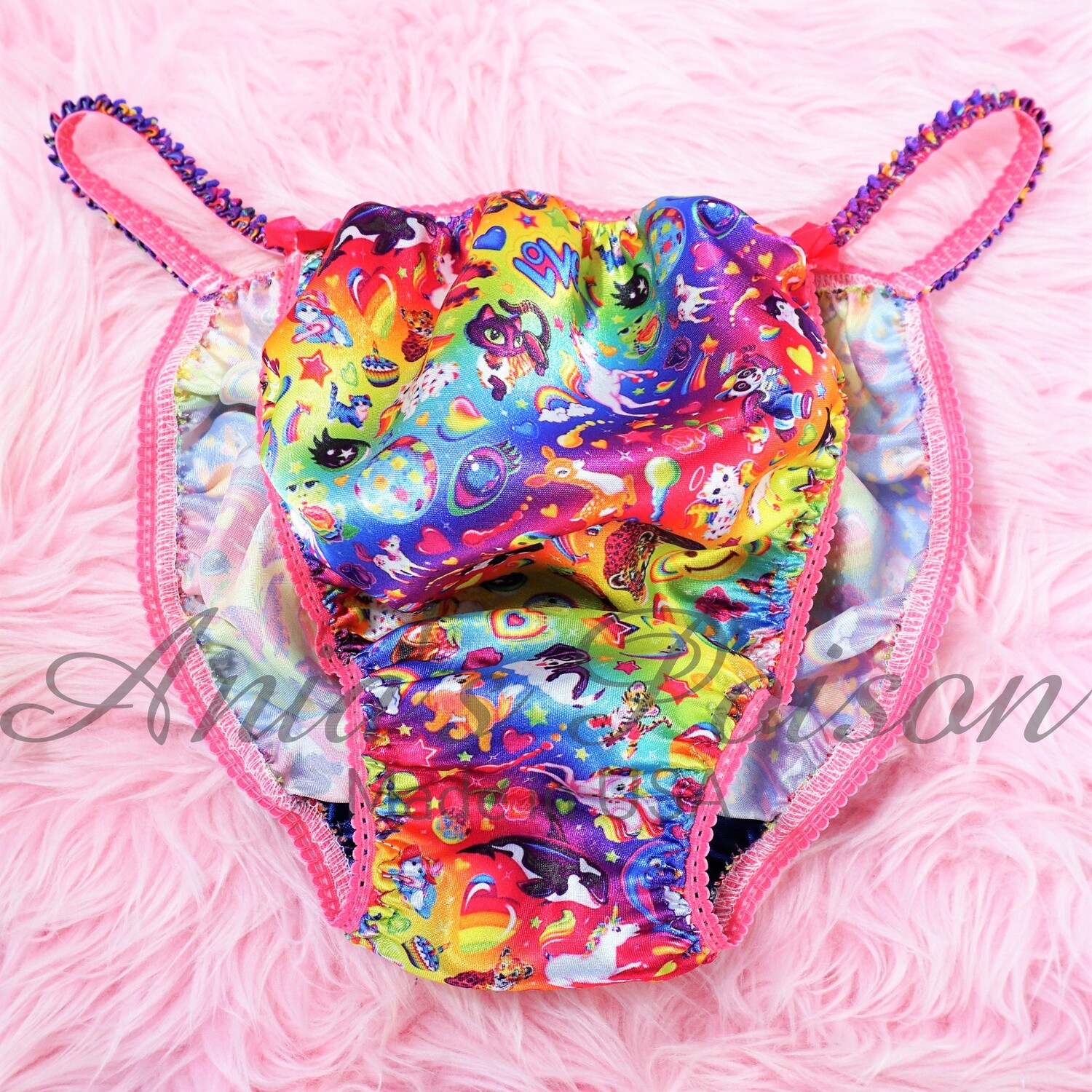 Satin Panties - Ania's Poison Cut sissy MENS SATIN Rainbow Pride Shiny Silky wet look Mens string Bikini panties S- XL Bra Skirt or Set
02227
Product Details
Rainbows and kittens galore? YES PLEASE!!! Limited edition dont snooze!
These are hipster style, designed for men! For the ideal fit your waist/hips should be somewhere in the middle of the range not at the beginning or the end.

Sizes are as follows:
S will range from 22-34"
M will range from 24-36"
L will range from 26-40"
XL will range from 28-44"
XXL will range from 30-46"
Bra and Skirt is one size. 26-44" SOLD SEPARATELY
Save this product for later