Free Shipping on all orders in the United States! 10% Discount For All New Customers! Use Coupon Code: PANTYLOVE!
Ultimate ruffled frilly pretty little slave MANties sissy pouch FLUTTER thong humiliation exotic panties OS
Flutter Thong w Tail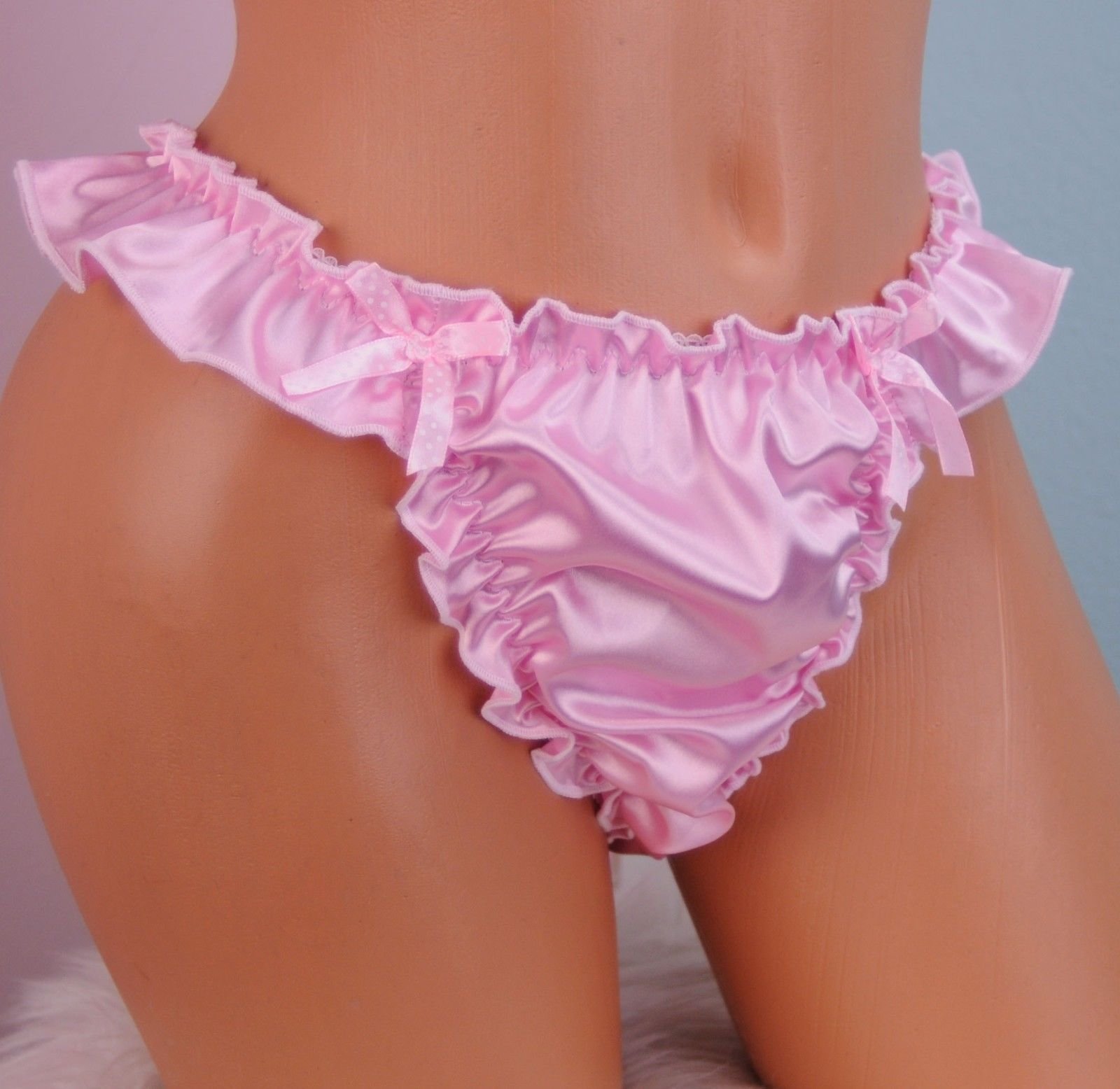 For your consideration are a very unique ruffled frilly Flutter sissy thong panties!
These are a one size fits most, giving to a generous 28-44"
Ample rise for a mans cut with all the feminine charm included.
Color- select number
Pink (0) Blue (0) Ivory (0) Lilac Purple (0) Solid Yellow (0) Floral (print may vary) (0) Christmas polka Dot (0) July 4th panties (0) Rainbow Zig Zag (0) Hot Pink and Black (0) Gray (0) Magenta (0) White (0) Black (0)