Free Shipping on all orders over $50 in the United States!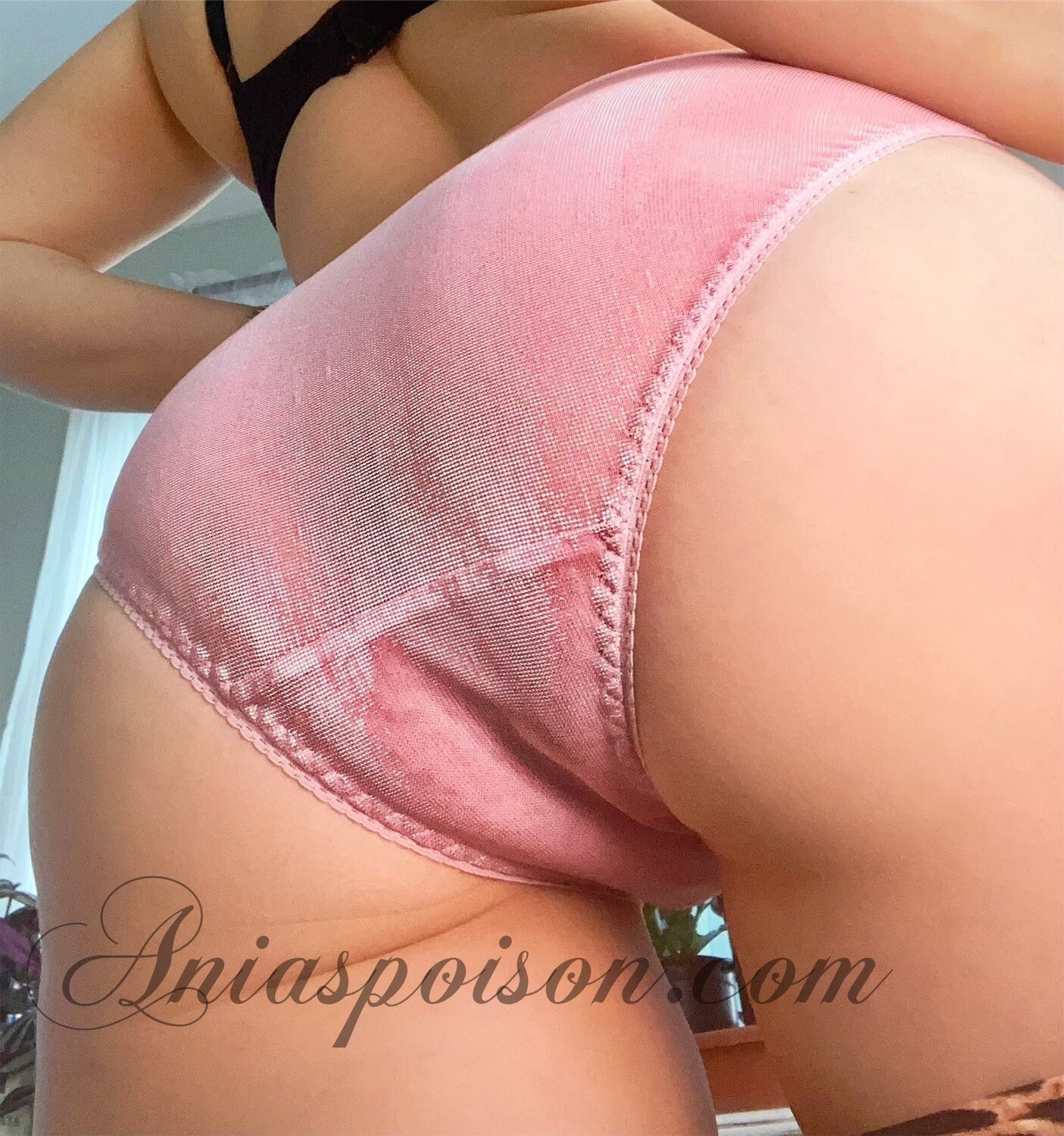 Sparkling Shimmer Mesh Sissy unisex High Cut 2 way stretch panties sz 5/6 7/8
02076
Product Details
Adorable, sheer and shimmers in the light! Perfect for valentines day! these are 2 way stretch, which means they will not have as much stretch as their spandex 4 way counter parts
Size 5/6 26-36" Stretch range

Size 7/8 28-40 " Stretch Range
These are made to fit snug, so aim close to the end measurement.
About Us:
Ania's Poison is a small lingerie company making all of our items right here in the USA. While many Chinese sellers are attempting to copy our styles now, even STEALING our photos to look like us they can not match our quality. Each item is Hand cut, Assembled, Processed and Finished by our small team of ladies in Roanoke Va! If you are looking for quality men's panties, look no further!
Save this product for later