Free Shipping on all orders over $50 in the United States!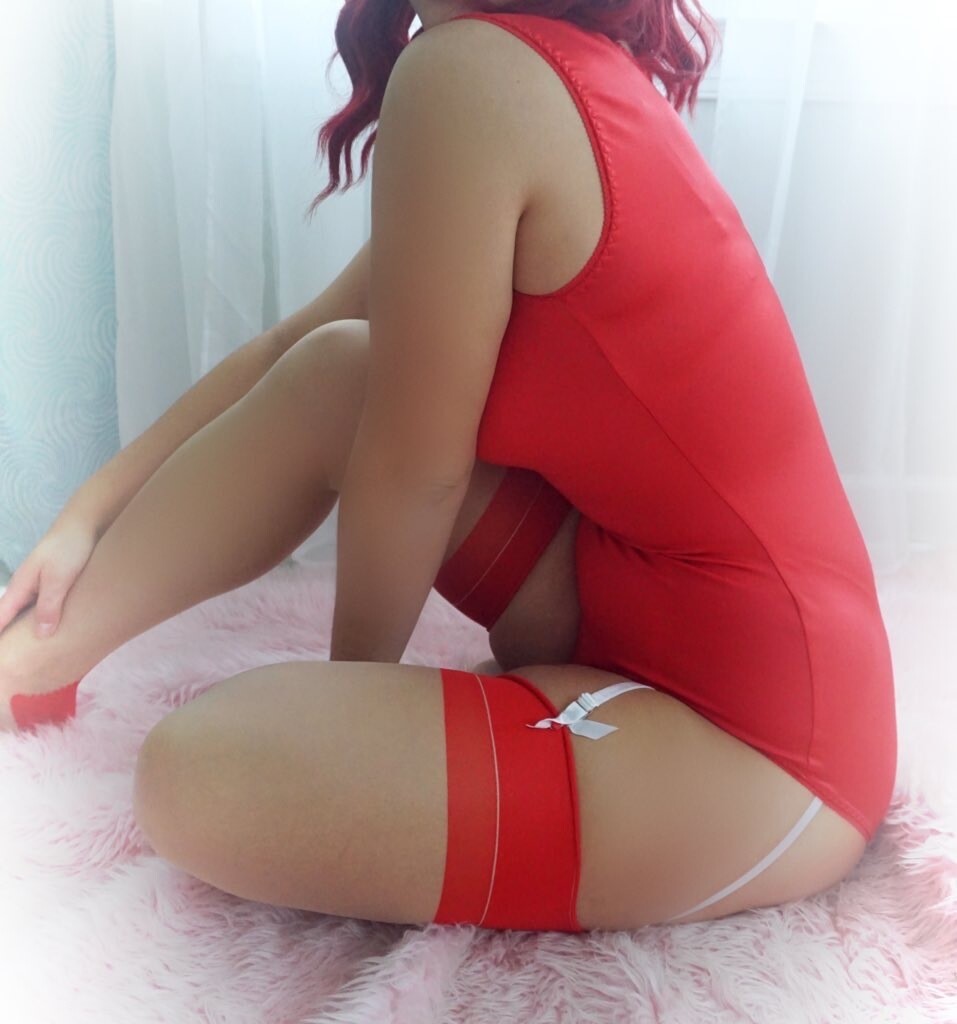 Super Stretchy unisex Spandex 4 way stretch Romper Teddy onesie with mushroom gusset. Red Smooth Satin! Valentines Day Exclusive!
02084
Product Details
Finally the unisex romper is out!
Available in 3 sizes. Measurements will be posted shortly.
Chiara who is 5'9 and man who is 5'11 Is wearing the size REGULAR for reference.
Plus size is designed to fit sizes 2-3xl
Save this product for later